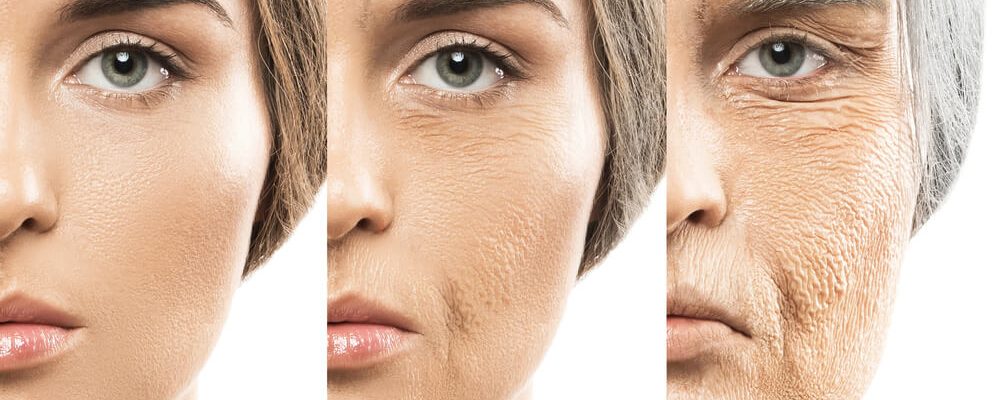 WOMEN'S HEALTH
What is women's health physiotherapy/osteopathy?
Women's health therapy is the therapeutic treatment of all disorders affecting the pelvis and pelvic floor.
From incontinence to prolapse, pelvic pain, tummy muscle separation (DRA) or constipation. There is growing evidence that physiotherapy can alleviate, and in many cases cure these symptoms.
We are experienced in treating women during various stages of their lives, in particular pregnancy, post-natal care, the years surrounding menopause and beyond.
What are pelvic floor disorders?
Pelvic floor disorders include incontinence (both bladder and bowel), pelvic organ prolapse, chronic pelvic pain, issues with sexual intercourse and difficulties emptying the bladder and bowels
Symptoms of pelvic floor disorders may include:
Urinary incontinence: leaking urine when coughing, sneezing or exercising
Urgency to urinate: leaking urine before reaching the toilet
Frequency in urination & going to the toilet in the night
Feeling of a pulling in the pelvis or vagina
Incomplete emptying of the bladder
Pain in lower abdomen, vagina, vulva or pelvic girdle, buttocks or tail bone
Pain during sexual intercourse.
Physiotherapy can help the conditions associated with pelvic floor disorders
RELATED TOPICS
WHEN MIGHT YOU SEE A WOMENS HEALTH SPECIALIST PHYSIOTHERAPIST /OSTEOPATH
URINARY INCONTINENCE ALSO KNOWN AS INVOLUNTARY URINATION OR BLADDER WEAKNESS
Bladder weakness is a common and curable condition. One in three women report to be suffering from some form of bladder weakness, which, is not only inconvenient, it causes embarrassment.
With the right guidance from specially trained physiotherapists and osteopaths, and a specifically-tailored exercise plan to build pelvic muscle strength, there are ways to enable women to regain confidence, so that they can carry out all their normal activities and all the things that they enjoy.
DURING PREGNANCY AND FOLLOWING CHILDBIRTH
One of the most dramatic physical changes to a woman's body is pregnancy. Pregnancy and childbirth put additional strain on a woman's body, especially the back, pelvis, pelvic floor and abdominal muscles.
A specialist physiotherapist can help manage these changes by providing assessment, treatment, education, appropriate exercises and preparation for childbirth.
LABOUR & CHILD CARE
Musculo-skeletal and soft tissue injuries can occur during labour and from repetitive actions, like bending, twisting and lifting from the physical daily care of babies and toddlers.
It's possible to address these concerns by using gentle, but persuasive muscle energy techniques, manipulation and massage, to release pain and stiffness and develop a graded and progressively challenging home exercise programme, designed specifically for women to return back to their full fitness.
It is important not to ignore small problems after your first pregnancy and delivery, as the demand of another pregnancy can make any problems worse.
WOMENS HEALTH MOT & PREGNANCY
A Womens Health MOT allows women to attain the skills and knowledge necessary to perform the correct and safe strengthening exercises at each stage of their pregnancy. There is also the option to include pain release and relaxation techniques through specifically-targeted pregnancy massage.
WOMENS HEALTH
Women have many different physical changes to overcome in their lifetimes.
For those struggling with the challenges of these changes it is helpful to see a specialist physiotherapist for women's health.
A physiotherapist will be able to assess the level of symptoms, recommend the appropriate treatment plan and therefore reduce the level of discomfort and their overall impact.
WHAT CAN YOU EXPECT AT A WOMEN'S HEALTH APPOINTMENT?
Our specialist therapists will carry out a full assessment and examination. Depending on your symptoms this may include examination of your abdominal muscles, pelvis and lumbar spine. Dysfunction in one of these areas can result in dysfunction elsewhere.
If it is considered necessary an internal examination may also need to be carried out. This is a very important part of the assessment and vital in identifying the level of control of the pelvic floor muscles but also their tone and strength.
Using finger palpation, the pelvic floor muscles and connective tissue will be assessed for injury or scarring, signs of pelvic organ prolapse, muscle tone, tenderness, sensation and neural sensitivity. Following which the pelvic floor muscle will be tested for strength and endurance. It is important to determine if the left and right, superficial and deep pelvic floor muscles are working together, and if not why not.
A tailored treatment and exercise programme can be developed for you depending on your symptoms and the outcome of the assessment. The therapist will talk through all the stages with you to allay any fears.
What treatment can a women's health physiotherapist provide?
Pelvic floor muscle exercises to help regain normal muscle strength & tone
Pelvic floor muscle release – internal
Bladder and bowel control exercises
Post-natal rehabilitation
Post-gynaecological surgery rehabilitation
Massage – C section scar
Massage – Perineal & scar
Acupuncture
Guidance with appropriate lifestyle changes
For more support or information
Contact us to speak to our specialist women's health team, who will be able to assess your needs and symptoms and develop a treatment plan that enables you to recover fully.