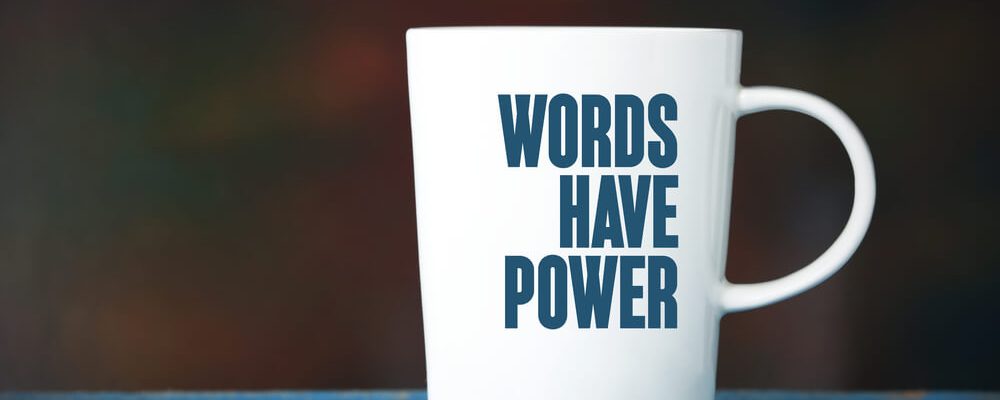 NEURO LINGUISTIC PROGRAMMING
Remember – you can talk to us about your problems completely free and without obligation. Please call 01823 272 227 or Contact Us
What is Neuro-Linguistic Programming (NLP)?
NLP is a study of how and why we behave in the way we do. Since it was formulated in the 1970s, NLP practitioners have amassed a vast compilation of information and insights into the way we perceive and relate to the world and to other people. NLP's systematic approach to the mind can help us improve the way we think, behave and communicate. NLP is recognised by the medical establishment, in business communications and marketing, in sports science, and in education.
What to expect?
First we talk to you. We ask you a wide range of questions about your lifestyle, likes and dislikes, and medical history.
Most of your negative thoughts, emotions and feelings are created by you unconsciously, and this is where NLP hypnotherapy proves to be such a powerful tool. We'll take you into a gentle, deeply relaxing state of hypnosis. Don't worry: you will always remain in control, and you cannot be forced to say or do things you don't want to. The insights you gain during your NLP session sink in deeply, bringing you the impetus and ability to create lasting, positive change in your life.
Who and what we treat
The potent, safe NLP hypnotherapy techniques can help a wide range of debilitating problems and conditions. It can empower you to:
Rid yourself of a phobia
Stop smoking
Gain added self-esteem and confidence
Think more clearly
Communicate more effectively with others
Feel an enhanced sense of well-being
Contact us
Research
If you would like to view some research articles about how Neuro-Linguistic Programming may help you, please click on the appropriate link;