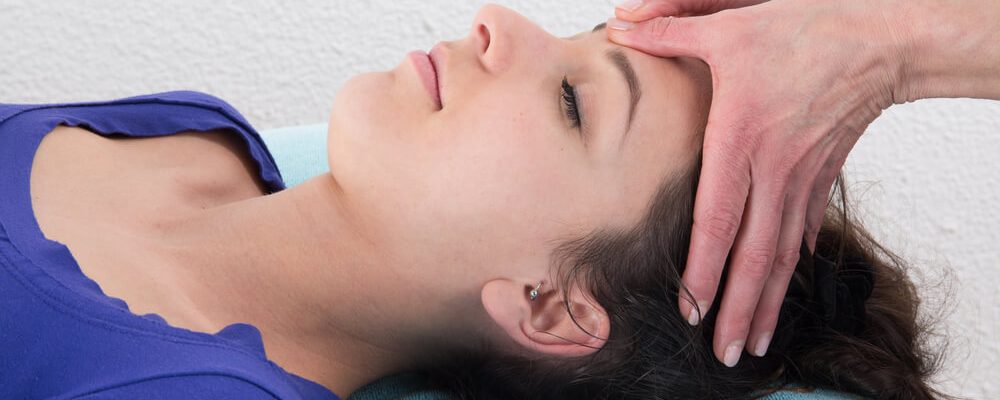 INDIAN HEAD MASSAGE
What is Indian head massage?
In Indian head massage the therapist concentrates on massaging your head, neck and shoulders. This profoundly enjoyable and relaxing massage technique helps promote health and well-being. It stimulates nerve endings, improves blood supply to the scalp and can encourage hair growth.
What to expect
You sit fully clothed in a comfortable chair. Indian head massage is wonderfully relaxing, and at the end of your session you should feel an enhanced sense of well-being. One of the many benefits of Indian head massage is that it helps draw out poisonous toxins from your body. You may, therefore, feel a shade under the weather for a day or so after your session as your body gradually regains its natural balance.
What it treats
Indian head massage encourages a healthy, well-conditioned scalp, and can promote hair growth and slow down hair loss. It helps stimulate blood and lympathic flow to the head, neck and shoulders, improving circulation and reviving the body's natural immunity. Clients have reported that it has helped to relieve muscular tension and pain, and reduced stress and tension-related conditions such as headaches, neck discomfort, and eye strain.
Contact us