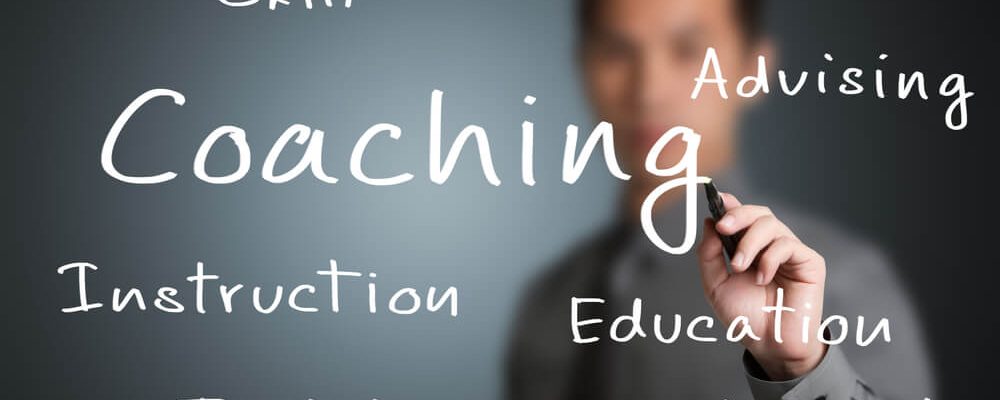 Coaching/NLP
Free Health Chat
At Marlborough House our therapy team offer all our clients the opportunity to come in and have a free health chat/assessment to meet us and find out exactly how we can help. We can offer appointments Monday – Friday.  
Call 01823 272227 or email contact@mh-tc.com to book. 
What is Coaching?
Just as professional athletes, movie stars, business managers, CEOs and political leaders use personal coaches, so can you. A personal coach can provide support, pinpoint your limitations, assist you in eliminating what limits you and can offer competent advice. A personal coach from Marlborough House can help you to make your life better.
When you meet with a personal coach, you learn how to stop any unwanted thoughts that come up repeatedly in your mind. You learn how to change your behaviour if it involves outbursts of anger, sadness, depression, anxiety and fear of failure. 
Many people do not know how their system of beliefs and attitudes influence the quality of their lives. Their perception is clouded by their experiences and interpretations as to why they cannot succeed. A Marlborough House personal coach can teach you a new way of thinking and how to be successful in your life. 
What is NLP?
Neuro-Linguistic Programming (NLP) is a method used to explain human behaviour. Since its formulation in the 1970s, NLP practitioners have amassed a vast compilation of information and insights into the ways in which we perceive and relate to the world and to other people. 
Our trained therapists at Marlborough House use NLP's systematic approach and various other methods to improve your thinking and give you tools so that you can transform your behaviour. We first talk with you and ask you a wide range of questions about your lifestyle, likes, dislikes and medical history. 
Sessions with anCoach/ NLP practitioner at Marlborough House can help you with a wide range of debilitating problems and conditions by empowering you to change. 
FAQ's
Is this therapy suited to my situation?
How Long is a Session?
Typically a session will last 60 minutes. 
How Many Sessions Will I Need?
The number of sessions will vary depending upon the individual circumstances but you are free to have as many or as a few sessions as you wish.