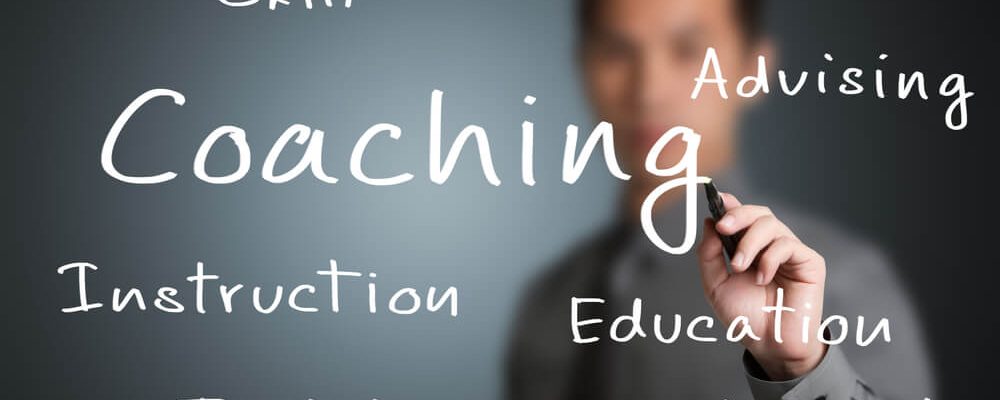 Coaching/NLP
Free Health Chat
At Marlborough House, our therapy team offers all our clients the opportunity to come in and have a free health chat/assessment to meet us and find out exactly how we can help. We can offer appointments Monday – Friday.  
Call 01823 272227 or email contact@mh-tc.com to book. 
What is Coaching?
Just as professional athletes, movie stars, business managers, CEOs and political leaders use personal coaches, so can you. A personal coach can provide support, pinpoint your limitations, assist you in eliminating what limits you, and can offer competent advice. A personal coach from Marlborough House can help you to make your life better.
When you meet with a personal coach, you learn how to stop any unwanted thoughts that come up repeatedly in your mind. You learn how to change your behaviour if it involves outbursts of anger, sadness, depression, anxiety and fear of failure. 
Many people do not know how their system of beliefs and attitudes influence the quality of their lives. Their perception is clouded by their experiences and interpretations as to why they cannot succeed. A Marlborough House personal coach can teach you a new way of thinking and how to be successful in your life.
Our Coaching Services Include
Relationship Coaching
Whether romantic, familial, or professional, we provide coaching for relationships to enhance and strengthen the relationship. Our personal coaches help clients develop effective communication skills, navigate conflicts, set goals, and create healthier dynamics within their relationships.
Depression Coaching
At Marlborough House, we offer coaching for depression. It involves working with individuals who are experiencing symptoms of depression. Our coaches provide support, motivation, and guidance to help clients manage their symptoms, set achievable goals, and develop coping strategies.
Stress & Anxiety Coaching
We provide effective coaching for anxiety and stress to assist individuals in managing symptoms and reducing the impact on their daily lives. Our coaches use different techniques to manage stress, develop effective coping mechanisms, challenge negative thought patterns, and improve overall well-being.
Public Speaking Coaching
Are you looking for a way to deal with your fear of public speaking? Try coaching for public speaking sessions. Designed to help individuals overcome nervousness, build confidence, and improve their public speaking skills.
Confidence Coaching
Do you feel that more confidence is something that you need in your life? We have a way to find it and have it. At Marlborough House, we offer online confidence coaching to help individuals develop and strengthen their self-confidence and self-esteem. It involves working with a coach who provides guidance, support, and strategies to build a positive self-image.
Couple Coaching
Having conflicts in the marriage? We provide marriage coaching for couples experiencing difficulties, including the possibility of a breakup or divorce. Our personal coaches address the underlying issues contributing to their relationship struggles and explore ways to rebuild trust, improve communication, and reignite their connection.
What is NLP?
Neuro-Linguistic Programming (NLP) is a method used to explain human behaviour. Since its formulation in the 1970s, NLP practitioners have amassed a vast compilation of information and insights into the ways in which we perceive and relate to the world and to other people.
Our trained therapists at Marlborough House use NLP's systematic approach and various other methods to improve your thinking and give you tools so that you can transform your behaviour. We first talk with you and ask you a wide range of questions about your lifestyle, likes, dislikes and medical history.
Sessions with a Coach/ NLP practitioner at Marlborough House can help you with a wide range of debilitating problems and conditions by empowering you to change.
FAQ's
Can coaching for anxiety be effective for severe disorders?
It can be beneficial for individuals with mild to moderate anxiety as well as those with severe anxiety disorders. Keep in mind that the sessions are not a substitute for therapy or medical treatment. 
If you have a severe anxiety disorder, get in touch with a mental health professional who can provide a comprehensive treatment plan. For more information, call 01823 272227 or email contact@mh-tc.com 
How Long is a Session?
Typically, a session will last 60 minutes.
Is coaching for anxiety suitable for everyone?
It can be beneficial for many individuals seeking support in managing anxiety and stress symptoms and improving their overall well-being. However, it's important to consider your unique circumstances. 
If you have severe or untreated mental health conditions, consult with a mental health professional to determine the most appropriate course of action.
How many sessions will I need?
The number of sessions will vary depending on the individual circumstances, but you are free to have as many or as few sessions as you wish. 
What are the benefits of Neuro-Linguistic Programming (NLP) sessions?
The list includes but is not limited to – 
Enhanced communication skills and improved relationships.

Increased self-awareness and self-confidence.

Effective strategies for overcoming limiting beliefs and negative thought patterns.

Improved goal-setting and goal achievement.

Tools for managing emotions and reducing stress.

Enhanced problem-solving and decision-making abilities.

Increased motivation and personal empowerment.

Techniques for overcoming phobias and fears.

Improved leadership and influencing skills.

Greater ability to understand and connect with others.
Book an appointment to start your session today!