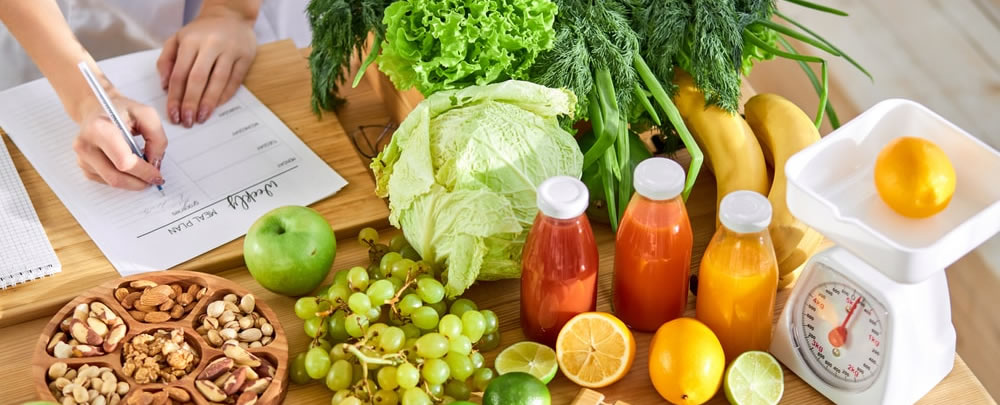 Dietitian - Nutritionist
Free Health Chat
At Marlborough House our therapy team offer all our clients the opportunity to come in and have a free health chat/assessment to meet us and find out exactly how we can help. We can offer appointments Monday – Friday.
Call 01823 272227 or email contact@mh-tc.com to book. 
Why see a Dietician?
Dietitians are the only qualified and regulated health professionals with the Health Care Professions Council (HCPC) that assess, diagnose and treat diet and nutritional problems for both individuals and the wider public. Dietitians complete years of study as well as clinical experience working in a range of settings to prepare to support you. We follow the latest up to date, evidence-based information to work with you to identify practical guidance that will help
you to manage your dietary health.
So, how does a dietitian make sure their advice is tailored to you? We think about so much more than just what you eat and drink. We consider all the factors that influence your diet, your relationship with food and your wider health and well-being. Dietitians consider your age, gender, physiology and mental health. They know one size does not fit all and understand what impact diet may have on your symptoms. They look at culture, taste and cooking skills so they don't just recommend food that is good for you but that you'll want to eat. They consider your environment, lifestyle and your activity levels to provide holistic solutions that take account of the full picture.
Our dietitian could help you if:
• You suffer with digestive problems
• You have been diagnosed with a medical condition, such as diabetes, high blood pressure, cardiovascular disease or coeliac disease
• You are wanting or needing to lose weight in a safe and sensible way
• You need to put weight on following a spell of ill-health or as the result of a medical condition
• You think you have an allergy or intolerance to a certain food
• You are a carer and want credible and practical advice to ensure the person you are caring for is getting the appropriate nutrition
• You would like to check your diet is providing your body with everything it needs