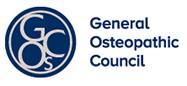 ABOUT US
We are based in a beautiful Georgian house in the heart of old Taunton. You'll find that simply visiting Marlborough House, with its soft, warm colours and furnishings, is restful and soothing. You'll immediately feel at ease and at home – it's a world away from the bustle outside! My aim has been to create a centre of excellence where I can offer you the very best in complementary health care.
BLOG
Keep up to date with health-related articles, national awareness day information, latest news and competitions including special offers. All our articles are written and sourced purely for information purposes only and are not meant as any kind of advice or treatment, we strongly recommend consulting with a health care professional to discuss your own situation.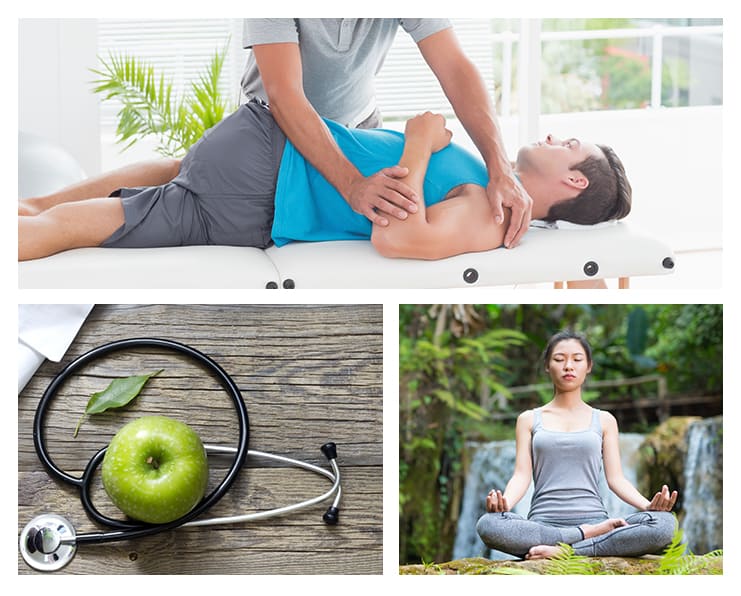 Working hours
Monday:08:30 - 18:30

Tuesday:08:30 - 18:30

Wednesday:08:30 - 18:30

Thursday:08:30 - 18:30

Friday:08:30 - 18:30

Saturday:09:00 - 13:00

Sunday:Closed
Marlborough House
Therapy Centre
1 Middle Street, Taunton TA1 1SH
Your health and safety remains our number one priority:
 Our practitioners are still mindful of Covid 19 and the implications involved in spreading the disease.
Therefore they will continue to use masks gloves etc. At Marlborough House we will no longer be enforcing the previous restrictions but will be recommending they are still followed.
We are still taking temperature readings of all clients on arrival at the clinic and are following a stringent cleaning regime between each appointment as well as deep cleaning daily.
Please do not attend your appointment if you have Covid 19 Symptoms or indeed a cough, cold, high temperature etc.
Please contact us to rearrange your appointment. Cancellation charges will not be levied for cancelling due to this reason.