Therapists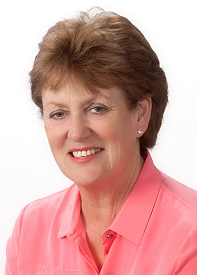 Sandra Abrahams
Sandra is very experienced and has run her successful practice since 2001 as a clinical aromatherapist, reflexologist and Hopi ear candling practitioner. She is also founder director of her own centre in Wells.
Sandra studied in Somerset under a leading teacher in her field and qualified with the International Federation of Aromatherapy Diploma in 1999. She then went on to study Lymphatic Drainage and Reflexology and incorporates essential oils to both disciplines to enhance the treatment where appropriate. Sandra added Hopi Ear Candling to her qualifications 7 years ago and completes each treatment with a facial lymphatic massage to help clear sinuses and encourage the body to remove toxins. Ear Candling has proved beneficial to children and adults of all ages, especially with the effects of sinusitis and hayfever.
Sandra lives in the Chew Valley with her husband, is a busy mum and grandma, and travels down to run her Taunton practice every Tuesday with us here at Marlborough House. 
Client Testimonials:
"I have been seeing Sandra on a regular basis for some years. I have a chronic problem with swelling in one leg and the regular lymph drainage massage has helped me to manage the condition, and keep the swelling down to a minimum. Sandra is a delightful person and a very skilled therapist. I always look forward to my sessions."    By Sheila
"I have been having  reflexology for over fourteen years with Sandra Abrahams . Through good times & bad times.  I go every other Wednesday and Sandra helped me when my husband died also after numerous operations.   I can talk to Sandra about anything & never feel embarrassed.   By Margaret