FREE 20 MINUTE BACK CHECK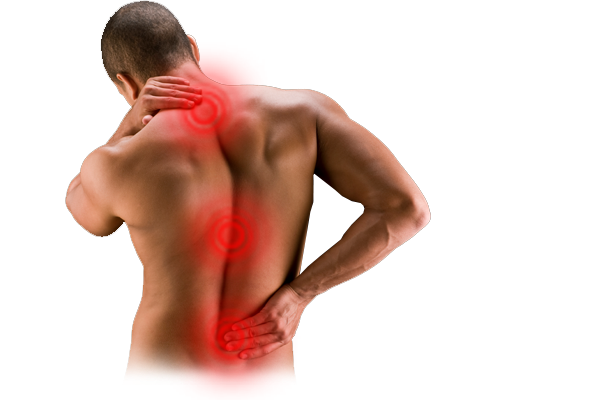 Freedom from Back Pain!
When your body alignment is lost from over exercise, injury, accident or just your working position, it can have all sorts of knock on effects for your body.
Our trained Osteopaths can help you identify the cause of back and neck pain and help you with exercises, techniques and treatments that will alleviate the pain.
The check we offer lasts around 20 minutes and is completely free.
Please give us a call now to arrange an appointment on 01823272227 or email us if the line is busy!