Therapists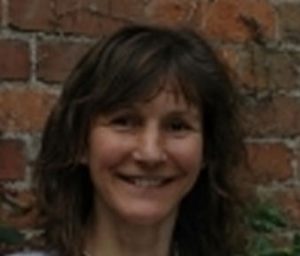 Mary Bolingbroke trained at the British School of Osteopathy in London between 1988 and 1992. As a post graduate she continued training and specialised in cranial osteopathic work. From 1995 Mary worked at the Osteopathic Centre for Children, treating babies and expectant mothers gaining valuable experience in caring for patients with more serious illness and disability. It was during this time that Mary taught at the British School of Osteopathy and set up a multi-disciplinary clinic in Islington. Whilst teaching physiology to the Guild of Homeopaths, she first met Mr. Marar and became interested in the combined use of homeopathy and osteopathy in clinical practice.
In 1999 Mary moved to Devon to work in a hospice providing osteopathic palliative care and also worked for Sure Start looking after pre-school children.
Since 2007 Mary has been working closely with Mr Marar and the Marlborough House team to provide high quality, alternative health care for children, adults and the elderly.
Click here if you would like to know more about Osteopathy or to make an appointment with one of our experienced, highly qualified therapists, please Contact Us