Jack Jackson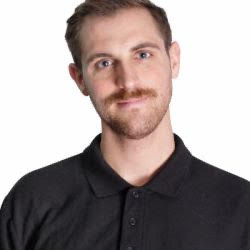 Jack qualified from the University College of Osteopathy with a integrated Masters in Osteopathy. Jack has been an experienced manual therapist for 5 years, with knowledge in deep tissue massage, Osteopathy and dry needling.
When treating, Jack can tailor a combination of therapeutic and structural treatment methods to provide a treatment that is designed for the individual in front of him.
Jack is predominantly offering deep tissue massage treatment but is also available for Manipulative therapy/ massage appointments.
Click here if you would like to know more about Osteopathy or to make an appointment with one of our experienced, highly qualified therapists, please  Click the link below.