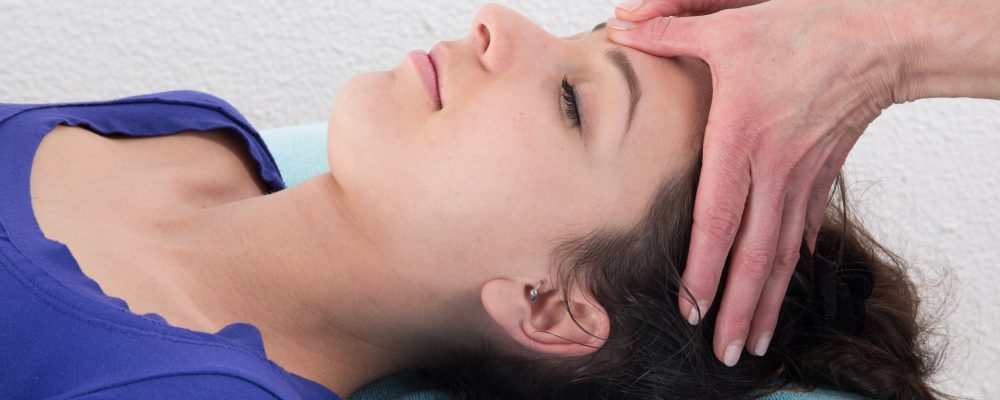 Bowen Therapy
Free 20 Minute Chat
At Marlborough House our team offer all our clients the opportunity to come in and have a free initial chat to find out exactly how we can help with your pain or discomfort. We have both male and female practitioners should you have a preference and between our team we can offer appointments Monday – Friday. Our aim is to help you to live your life with your body working as well as possible. Call01823 272227or email contact@mh-tc.comto book.
What is Bowen Therapy?
Bowen is a complimentary therapy that was developed by Tom Bowen in Australia in the 1950's. Today Bowen has spread to 30 countries around the world.
Bowen is a holistic treatment that treats the whole body and aims to treat the cause of problems rather than the symptoms.  The treatment consists of different rolling 'moves' performed at different pressures, speeds and directions on small areas of the body – anywhere from your head to your toes
How does Bowen Therapy work?
Bowen works on the soft tissue of the body: nerves, muscles, tendons and fascia. Fascia is a layer of tissue that envelops, separates and influences every organ and tissue in the body. Fascia affects our posture, in particular our spine. If there is tension or weakness in an area it can cause pressure on nerves or tension in the muscles, resulting in misalignment and pain.
About the Treatment
Bowen is a very gentle therapy. The therapist makes series of rolling moves across muscles and underlying tissues – this ellicits a relaxation and healing response within the body. A unique feature of Bowen is the pauses between 'moves' during which the therapist will leave the room to enable the client to relax fully. This allows the body to integrate the move.
Bowen can be performed through light clothing and the client is covered by towels at all times. No oils are used.
How could Bowen help me?
Bowen can be used to bring relief from a range of symptoms, including:
Anxiety/stress related conditions
Back pain, sciatica and spina problems
Newborn baby problems such as colic, feeding issues and sleep related issues
Digestive and bowel problems
General muscle stiffness
Gynaecological problems
Headaches/migraines
Hormonal imbalances
Joint problems: tennis elbow, frozen shoulder, sports injuries
Jaw problems
Respiratory conditions
Whiplash injuries
FAQ's
How long does a treatment last?
Treatments last between 30 minutes and 1 hour, depending on symptoms and sequences of moves required. Please allow longer for your first appointment as we need to allow time to discuss your symptoms and record any necessary medical history.
What should I wear?
Bowen can be performed through light stretchy clothing – ideally shorts and a t-shirt or a vest top. Please do not wear denim or tight lycra.
There is no need to remove underwear and you will be covered with a towel at all times. No oils are used.
What happens after treatment?
Each person responds differently to Bowen. Most people find the treatment very relaxing. Some clients find they are achy, experience headaches, hot or cold flushes, emotional releases, or feel tired in the first 24 hours after treatment. This is a positive sign that Bowen is working. All clients receive an aftercare leaflet with information on what to do and what not to do following treatment.